A Crushing Production Line Is Sent To Southeast Asia
Few days ago, a complete crushing production line was sent to Southeast Asia. This complete crushing production line includes the vibrating screen, belt conveyor, jaw crusher, cone crusher machine, sand washing machine, etc.
After our customer receives our crushing plant, our engineer will guide him how to install the machine. Porper installation of machines is a prerequisite for efficient operation of the equipment. So even if you don't know much about the crushing machine, you don't worry about it. We will serve you all the time.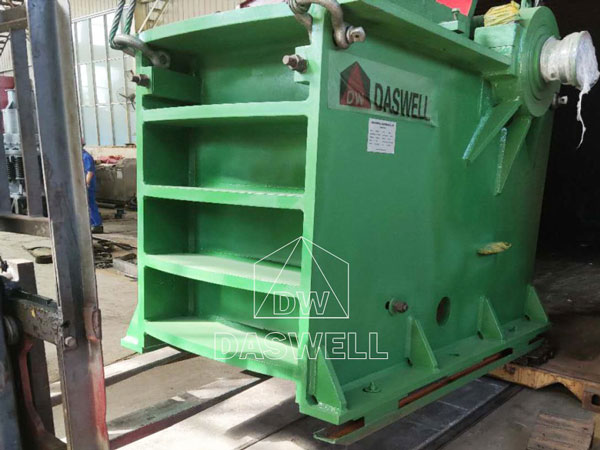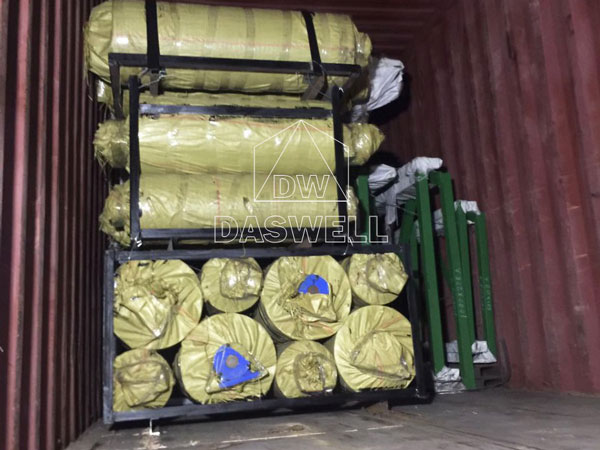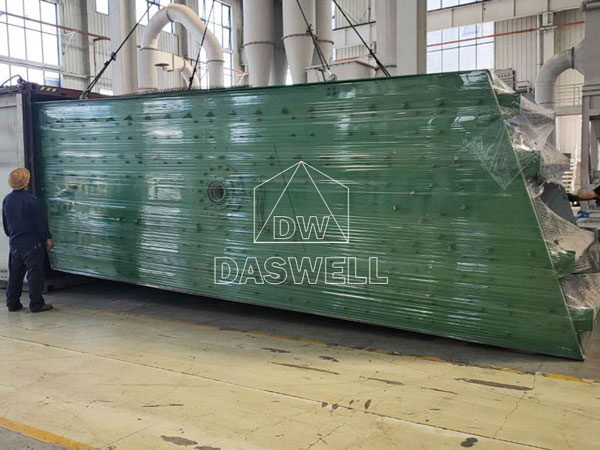 vibricating screen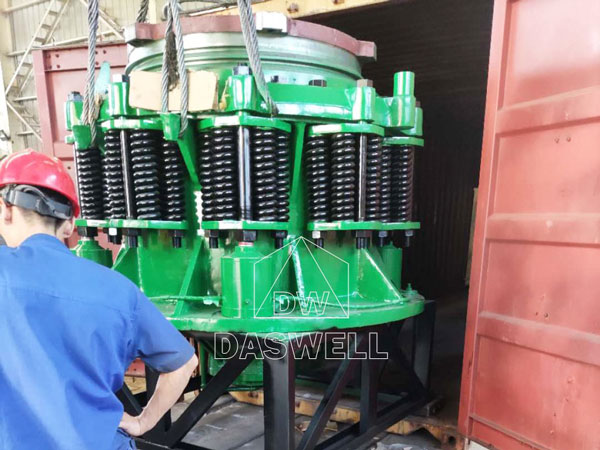 cone crusher
Configue the proper crushing production line
Different customers have different requirements for the configurations. Some customers want to invest in the mobile type, others are willing to buy the stationary type. Different customers with different demands want to choose different crusher devices, such as jaw crusher, cone crusher, impact crusher, hammer crusher, etc. If you have no idea about the selection, you should find a trustworthy supplier for consultation.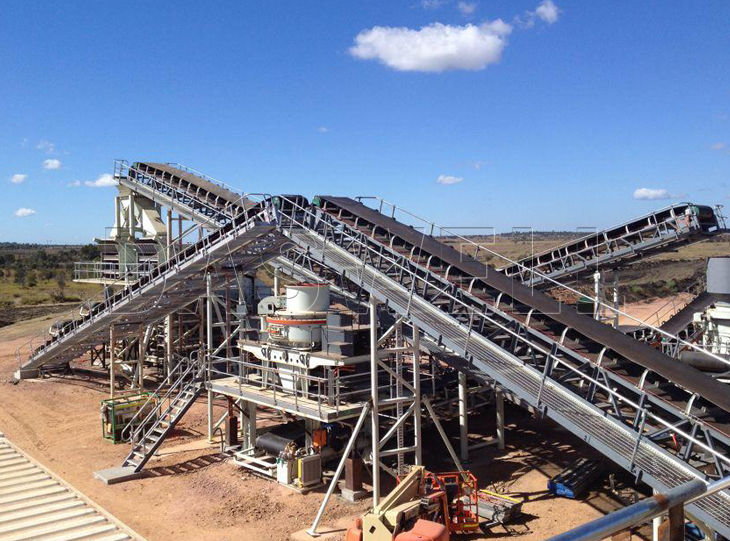 Daswell crushing production line in construction site
Our Daswell Machinery is a reliable supplier with rich experience. We provide our customers with many perfect crushing solutions since our company was founded. If you have any need, welcome to contact us. Leave your message and you will get a reply in 24 hours.