Daswell Machinery in Philippines
Philippines Team And Office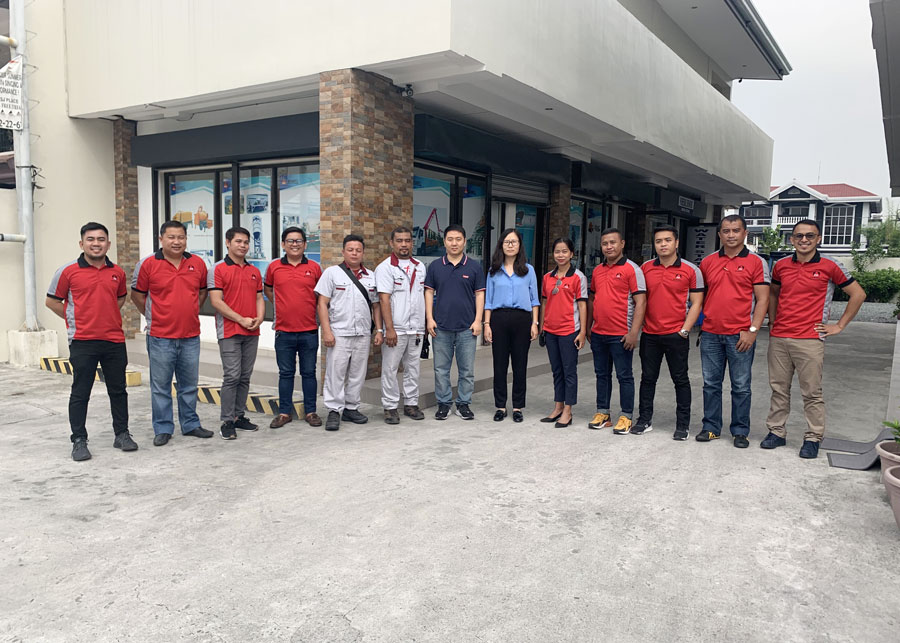 We have set up our branch office in Philippines for some time. Up to now, we have sold many sets of machines to Philippines. This is our sales and engineers team.
If you are interested in our machine, welcome to visit our branch office. Our salesman works there for providing better service for our customers. Welcome to contact us and request for a quote!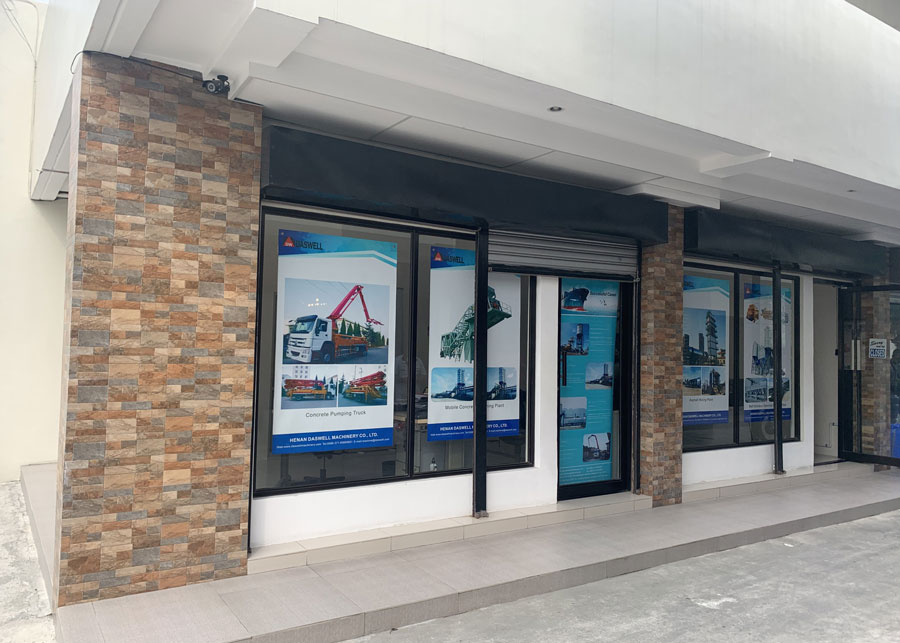 Our Services Always Go The Extra Mile
Up to now, our Daswell construction machinery has been exported to many countries, including Philippines, Indonesia, Pakistan, Egypt, Mexico, Peru, Bangladesh, Thailand, Colombia, Brazil, Cambodia, Kenya, Vanuatu, Romania, etc. We have accumulated rich production and exportation experiences.
We have made return visits to customers who have purchased our products. These customers have a positive feedback rate of over 90% for our products and services. Therefore, we are a trustworthy supplier for you!