Transport Daswell Sand Making Plant To Philippines
Good news! Our Daswell Machinery transported a set of sand making plant to Philippines. This sand making plant includes a set of VSI crusher, a set of vibrating screen, a set of vibrating feeder, belt conveyors, control cabinet and so on. It has a production capacity of 20 to 25 tons per hour.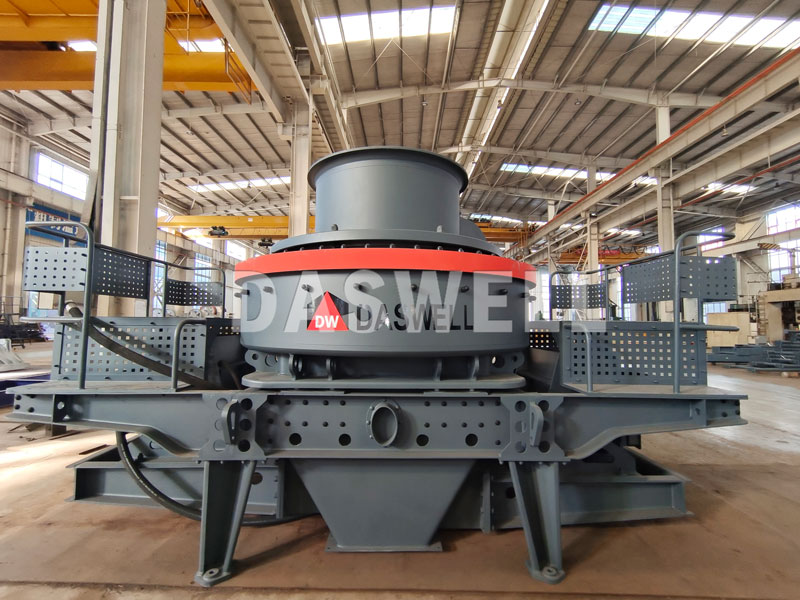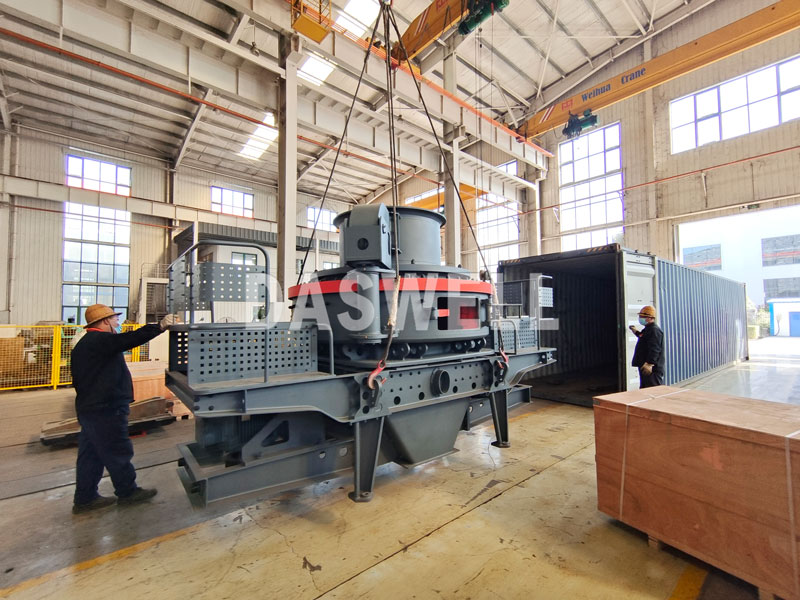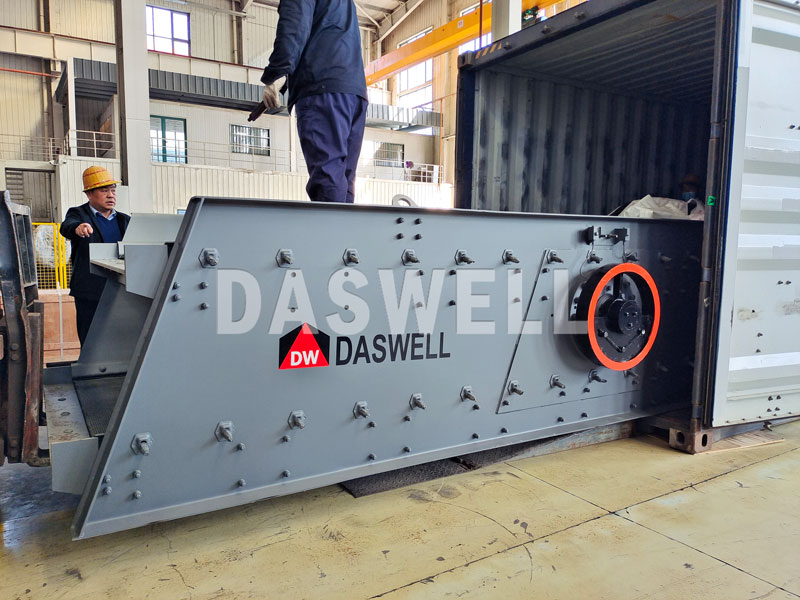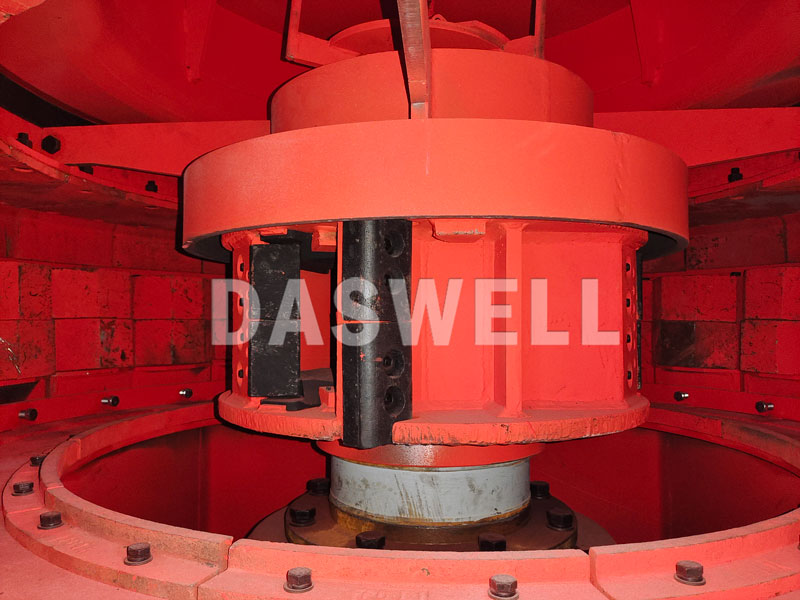 Model
VSI-7611
VSI-8518
VSI-9526
VSI-1140
Capacity (t/h)
Cascade and center feeding
120-180
200-260
300-380
450-520
Center feeding
60-90
100-130
150-190
225-260
Feeder Opening size (mm)
Soft material
≤35
≤40
≤45
≤50
Hard material
≤30
≤35
≤40
≤45
Rotation speed (r/min)
1700-1890
1520-1690
1360-1510
1180-1310
Power of double motors (kw)
110-150
180-220
264-320
400-440
Overall dimension (mm)
3700×2150×2100
4140×2280×2425
4560×2447×2778
5000×2700×3300
Vibrating sensor
Inspection scope: 0.1-20mm/s, it can be adjusted continuously
Thin oil lubrication station
Power of double oil pump (kw)
2×0.31
Safety
Double oil pumps make sure supply of oil; stop automatically without oil flow or oil pressure; water cooled; heating start the motor in winter
Overall dimension (mm)
820×520×1270
Power of oil-box heater dimension (kw)
2kw
The sand making machine is also named vertical shaft impact crusher. VSI series sand making machine is the most popular one on the market. It can provide the best material for the highway, railway, construction project and concrete batching plant, etc.
Vertical shaft impact crusher characteristics
It has the following characteristics:
Low consumption wearing parts;
Large capacity and stable operation;
Thinning oil lubricant and automatic maintenance;
Hydraulic device for easy maintenance and operation;
Excellent product shape, suit for sand making and stone reshaping.
Besides vertical shaft impact crusher, our Daswell Machinery also provide you with various of crushers, such as, jaw crusher, cone crusher, impact crusher, hammer crusher and so on. In addition, we also can customize complete crushing production line for you. Before design the production line for you, our engineers need to know the feeding size and discharging size, kind of materials, production capacity, purchase budget and so on. After learning these aspects, we will give you a satisfied crushing solution.