Debug BMM4-26 Hollow Block Machine In Philippines
Our engineers in Philippines arrived at the construction site and guided our customers how to debug the hollow block making machine. Becuase we have branch office there, it is convenient for our salesman and engineer to have a visit to our customers.
This BMM4-26 hollow block machine can produce about 500 bricks per hour. As for the type of bricks, you can change different molds for getting various of bricks. Our sales staff recommended this model of brick machine to the customer after knowing his needs. You also can choose a suitable block machine for your project.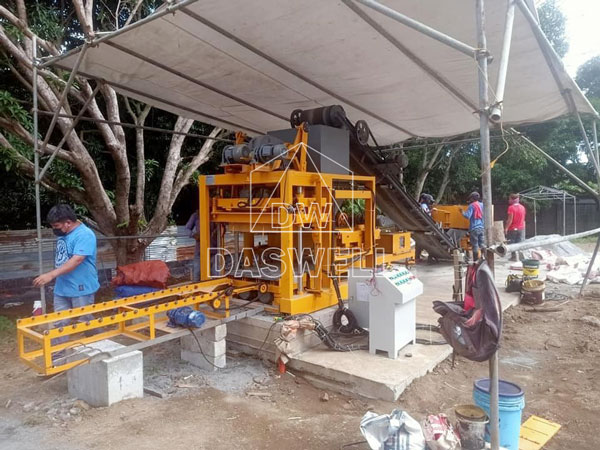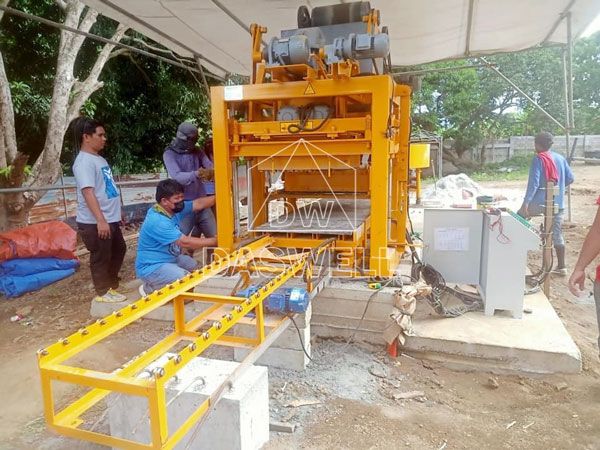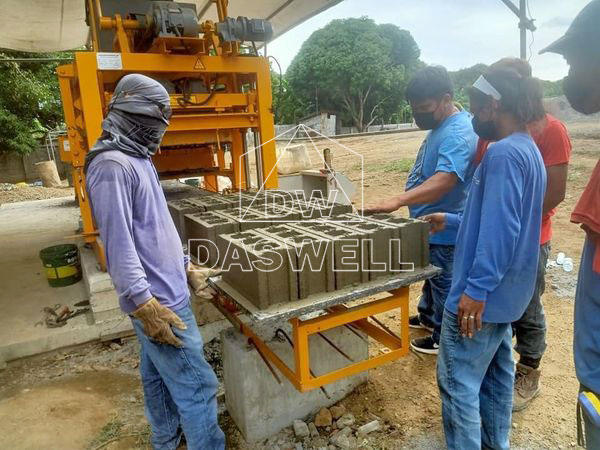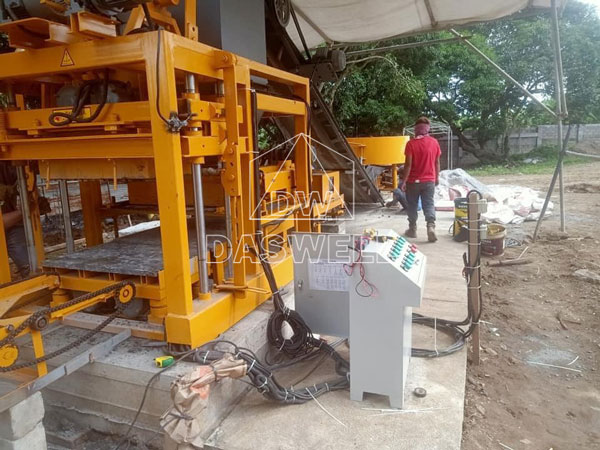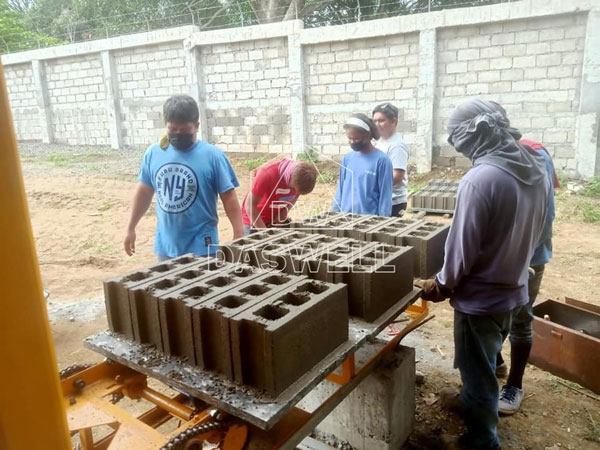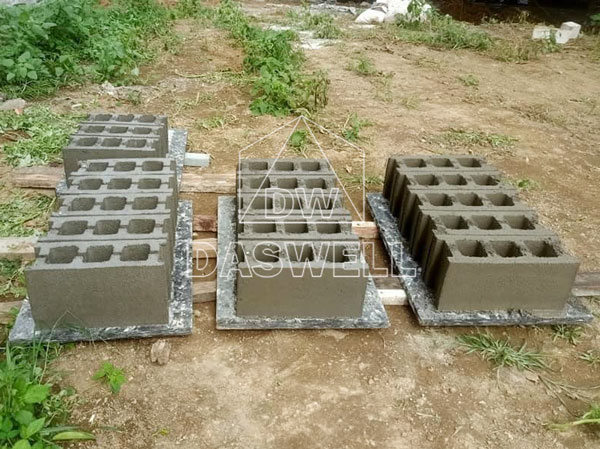 | | |
| --- | --- |
| Model | BMM4-26 |
| Capacity (for 390×190×190mm hollow brick) (pcs/h) | 375-500 |
| Molding Cycle (s) | 26 |
| Vibration Frequency (rpm) | 4200 |
| Exciting Force (KN) | 45 |
| Power (kw) | 11.6 |
| Overall Dimension (mm) | 2150×1660×2550 |
| Pallet Size (mm) | 850×450 |
How to choose a suitable block making machine?
There are many specifications of block making machines on the market. So how to pick out a suitable model of machine? First of all, you need to know how many bricks you want to get per hour. Preferably, you know the shape of the brick you want. Moreover, you also need to know the shape of the bricks, hollow bricks, interlocking bricks, solid bricks, paving bricks and so on. If you know less about this machine, our professional salesman also can recommend suitable one for you.
In recent years, as we export more and more products to the Philippines, more and more customers are familiar with and understand our company. Many customers are more willing to choose us because of our good quality and competitive price. If you want to look for a trustworthy block machine supplier in Philippines, please don't hesitate to choose our Daswell Machinery.