Deliver A EMP30 Concrete Mixer And Pump To Pakistan
Here are a piece of good news sharing with you! We delivered a set of EMP30 concrete mixer and pump to Pakistan. From production to transportation, we all have professional team that is responsible for the whole process.
EMP30 concrete mixer and pump for sale is the electric motor type that is suitable for those areas with full electrical power.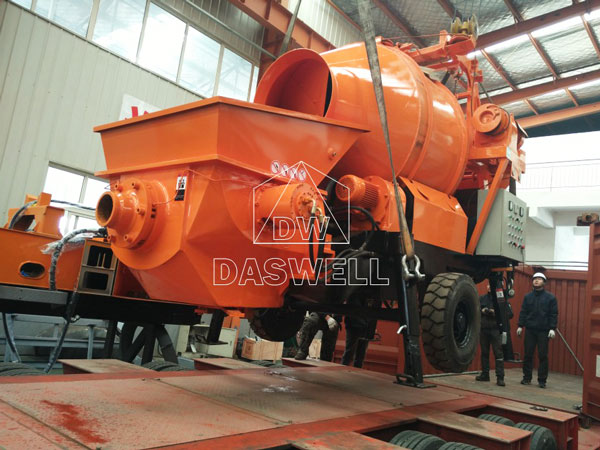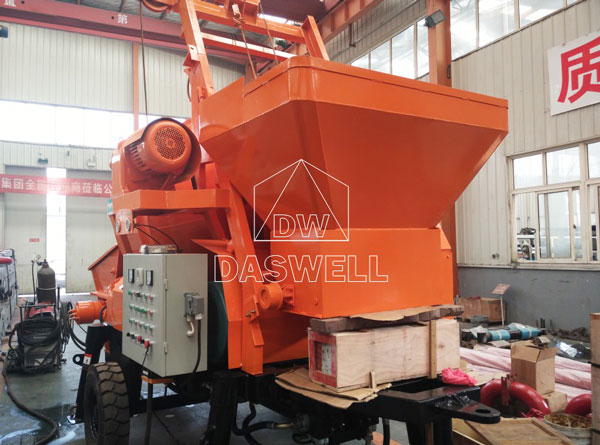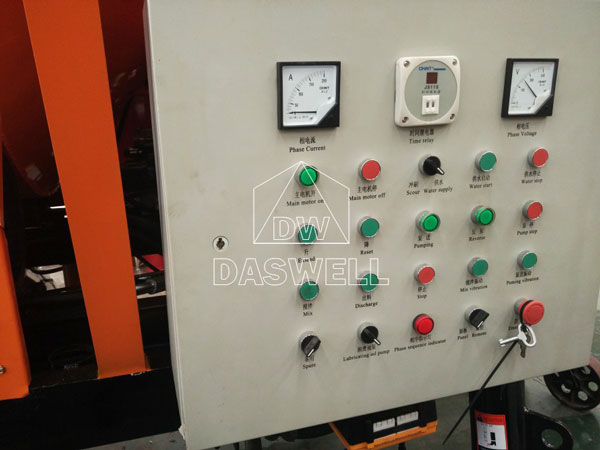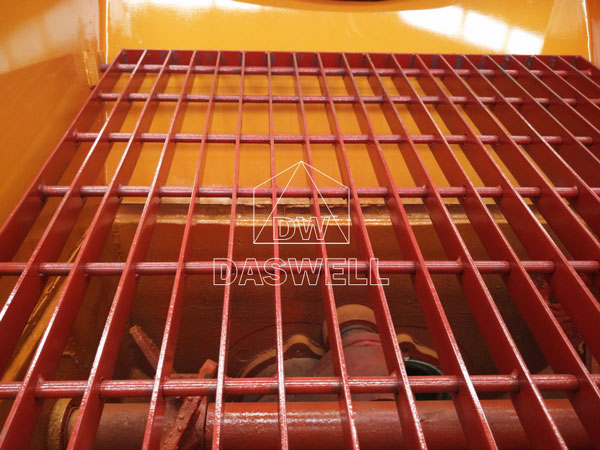 About Our Daswell Machinery
Our Daswell Machinery is a brand of high quality machinery solution from China. We are a company specializing in the research, design and production of construction machinery for more than 30 years. We always adhere to the concept of providing customers with high quality machinery at favorable prices. Up to now, we have exported many sets of concrete pumping machine to abroad. Besides concrete mixer and pump, we also produce other types of pumps, trailer concrete pump, pumpcrete truck, concrete line pump truck, etc.
Whether you want to purchase a high quality pump or look for a reliable manufacturer, welcome to choose us. Leave your requirements and we will reply you soon.