Deliver Daswell Diesel Concrete Mixer Pump To Maldives
The diesel engine concrete mixer pump is the hot sale product on the market. Although the concrete mixer with pump includes electric motor and diesel engine, this customer picks out the diesel engine type mixer pump according to his needs.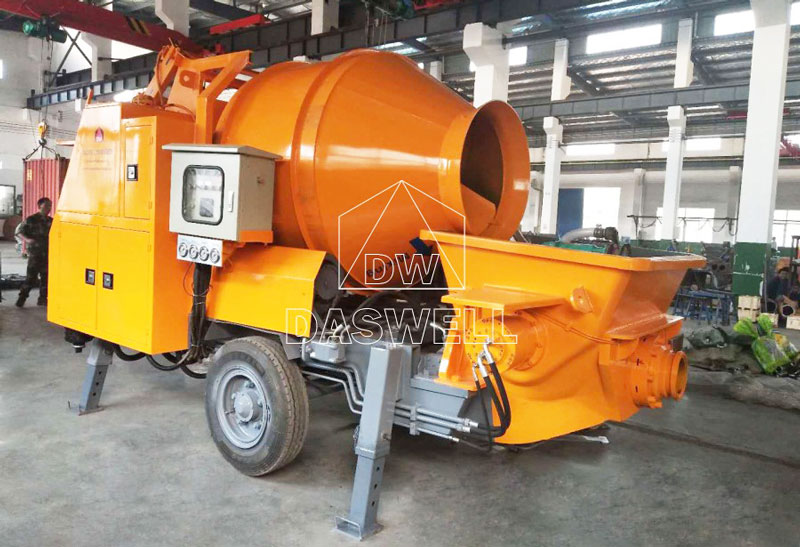 DMP40 diesel engine pump
Parameter
Unit
DMP40
Power
kw
Weichai diesel engine; 66kw
Whole machine
Length
mm
4500
Width
mm
1850
Height
mm
1950
Weight
kg
4000
Mixer
Mixer model
/
JZM450
Theoretical mixing capacity
m3/h
15-25
Maximum aggregate size
mm
40
Working cycle time
s
72
Feeding height
mm
1400
Hopper capacity
m3
0.65
Pumping system
Theoretical pumping capacity
m3/h
30
Theoretical pumping pressure
MPa
8
Delivery cylinder
/
200*800
Hydraulic system
/
Open
Distribution valve
/
S valve
System pressure
MPa
28
Delivery pipe diameter
mm
125
As we all know, the diesel engine type concrete mixer with pump is more suitable for those clients who are not convenient to use the electricity. Moreover, the diesel engine concrete mixer pump for sale has the advanatages of stable perofrmance, high pumping efficiency, strong adaptability, lone running time, simpel operation and so on. It also has wide application in many fields.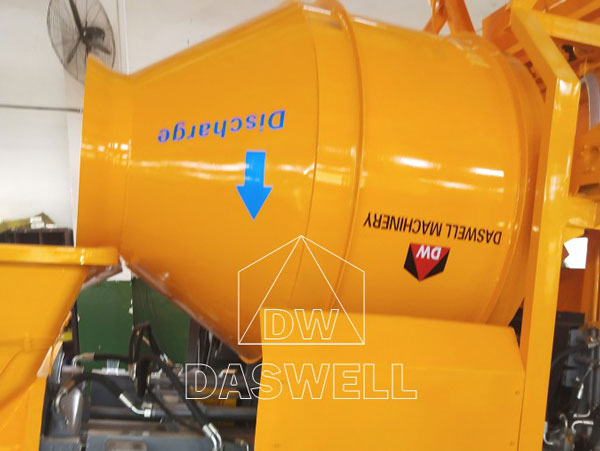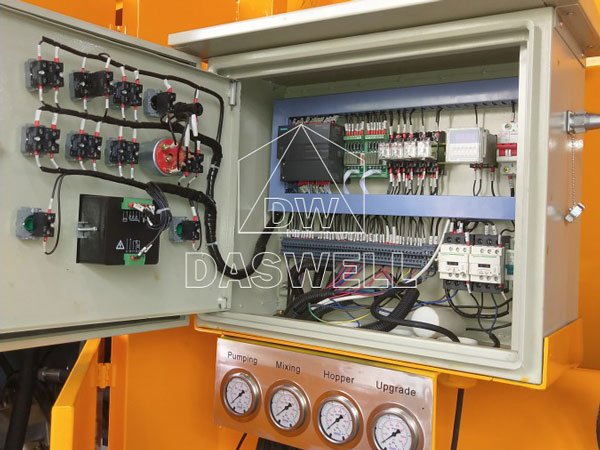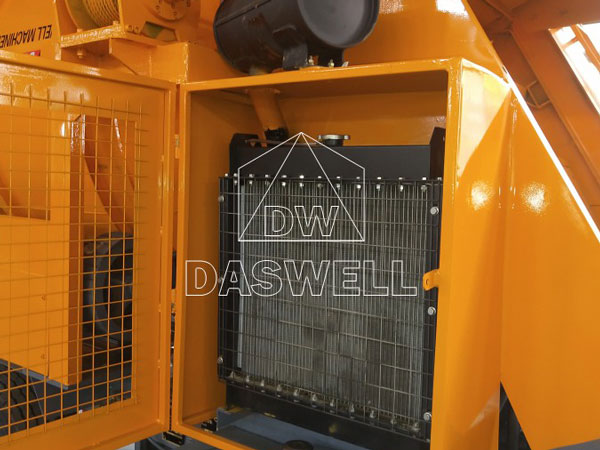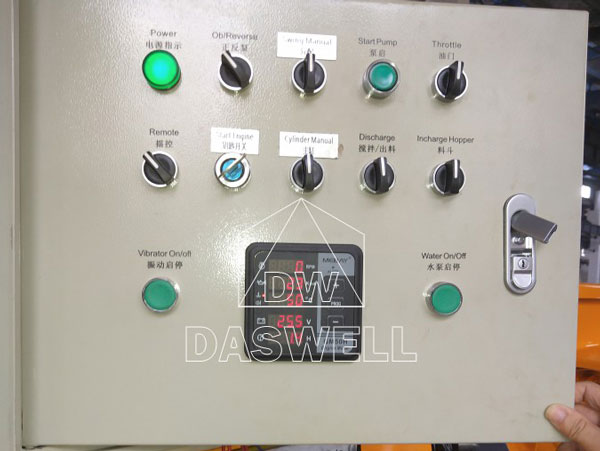 The concrete mixing and pumping machine is very popular now. Up to now, we have exported our various pumps to many countries, including Philippines, Maldives, Pakistan, Indonesia, Thailand, Sri Lanka, South Africa, etc.
If you also want to purchase a high-quality concrete mixer pump, welcome to contact us now! Of course, if you need other types of concrete pumping machine, you also can send email to us and inquire for its price!