Export CPD60 Diesel Engine Concrete Pumping Machine To Southeast Asia
There is a piece of good news sharing with you! Our Daswell Machinery exported a set of CPD60 diesel engine concrete pumping machine to Southeast Asia. As we all know, this model of pump is trailer type concrete pump.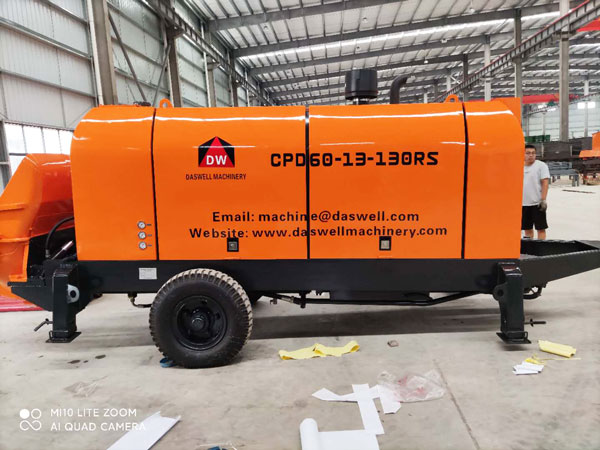 CPD60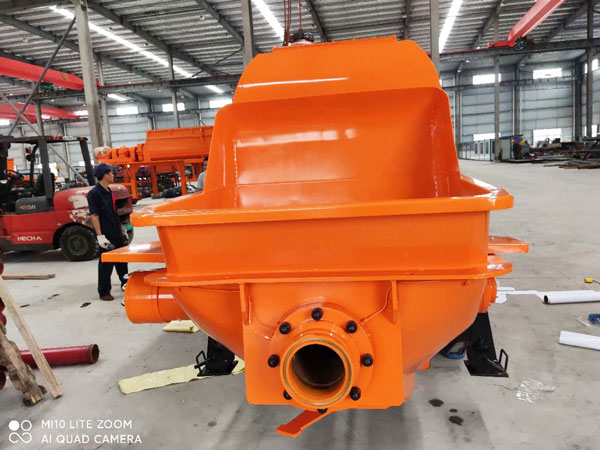 diesel engine pump
The function of trailer concrete pump is to convey the concrete to the construction site. The delivery volume of CPD60 stationary concrete pump is 60m3/h. It is usually used in the different projects, such as building construction, road construction, factory construction, etc. This diesel engine stationary concrete pump is more suitable to use in those areas where it is not convenient to use the electricity.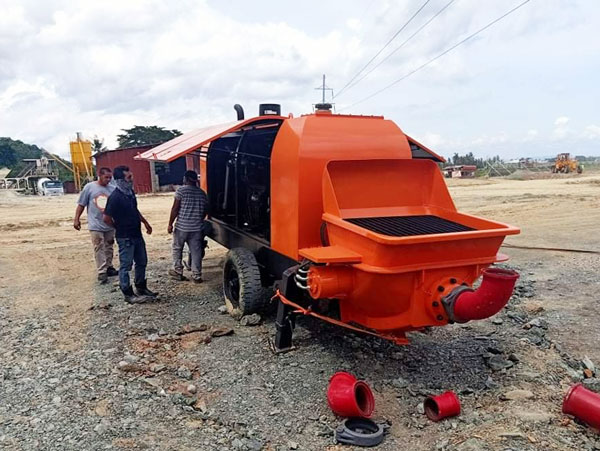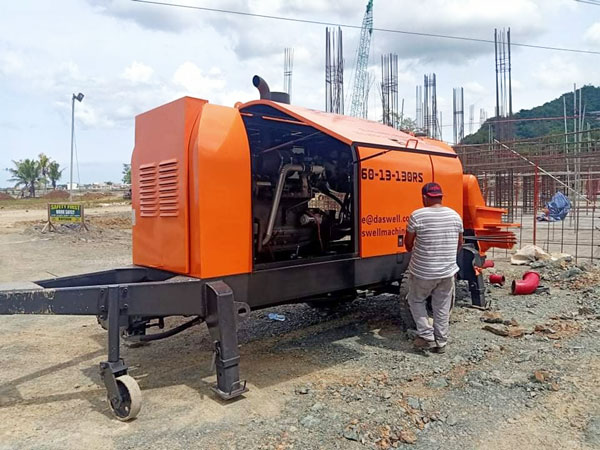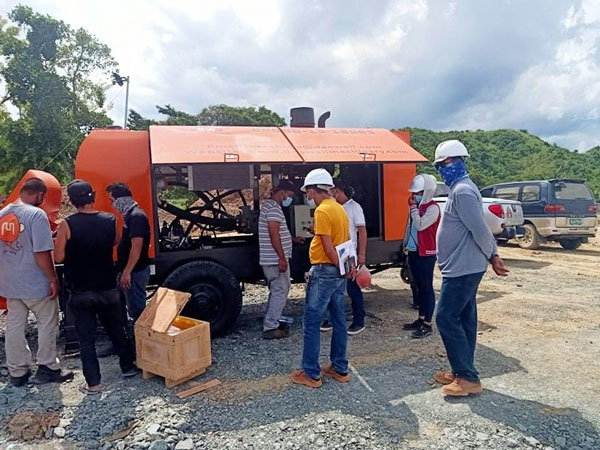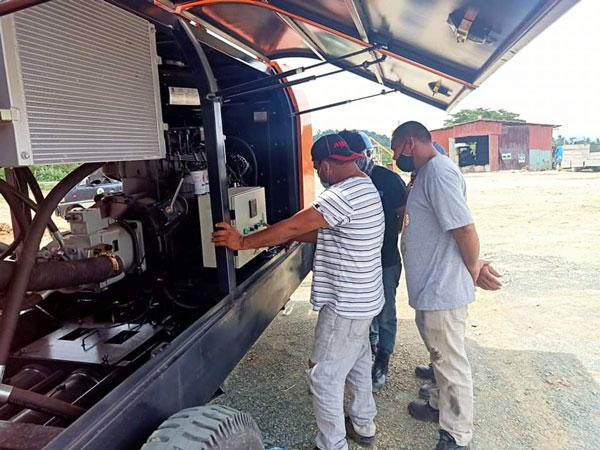 | | |
| --- | --- |
| Item | CPD60-13-130 |
| Max. theoretical concrete output capacity (m3/h) | 81/59 |
| Total power (kw) | 130 Weichai engine |
| Max. aggregate size (mm) | 40 |
| Outlet pressure (MPa) | 9/13 |
| Concrete delivery cylinder diameter*stroke (mm) | Φ200*1800 |
| Hopper capacity (m3) | 0.8 |
| Delivery pipe diameter (mm) | Φ125 |
| Concrete slump | 160~220 |
| Overall dimension (mm) | 6300×2100×2350 |
| Total weight (kg) | 6300 |
Other successfully cases of stationary concrete pump
Besides the CPD60, we also have other models of stationary concrete pump, such as CPD30, CPD40, CPD80, CPD90, etc. In addition, we also have electric motor pump for your selection. According to our experience, the CPD40 and CPD60 stationary pumping machine are the most popular specifications. If you need a concrete machine that can help you convey the concrete to the site quickly, you can consider investing in a stationary concrete pump. There are some others successfully cases of stationary pump for your reference.
Our Daswell Machinery is reputable concrete pump supplier in Philippines. Due to the importance of Philippines market, we set up our branch office in Manila, Philippines. Therefore, it is very convenient for us to provide better service for our Philippines customers. If you have any need for the construction machinery, welcome to contact us. We promise to reply for you as soon as possible.