Send Two Sets Of CBP90 Belt Conveyor Concrete Plant To Philippines
Good news! Our Daswell Machinery has been successfully transported two sets of CBP90 belt conveyor type concrete mixing plant to Philippines. Because we have branch office in Philippines, it is more convenient for our salesman and engineers to serve our customers better.
Brief Introduction About CBP90
CBP90 concrete batching plant is the belt conveyor and stationary type. Belt conveyor type means that it transports the raw materials to the mixer machine by belt conveyor. This makes the entire feeding process to be sealed, which can not only improve the quality of finished product, but also reduce the waste and pollution of raw materials. Therefore, the CBP90 stationary concrete batch mix plant is usually used to produce commercial concrete. Its production output is 90m3/h. And it is equipped with TCM1500 concrete mixer and ABM2400 batching machine.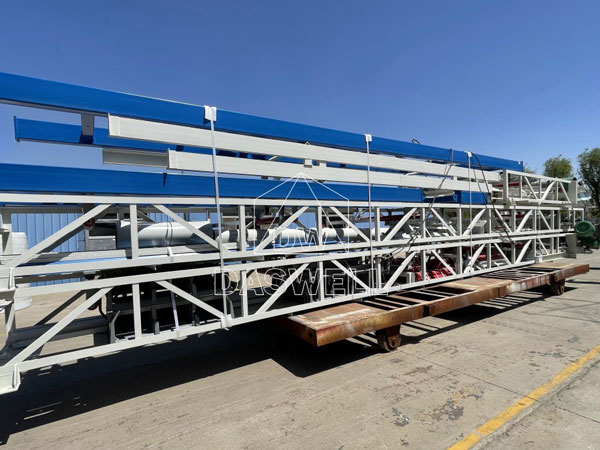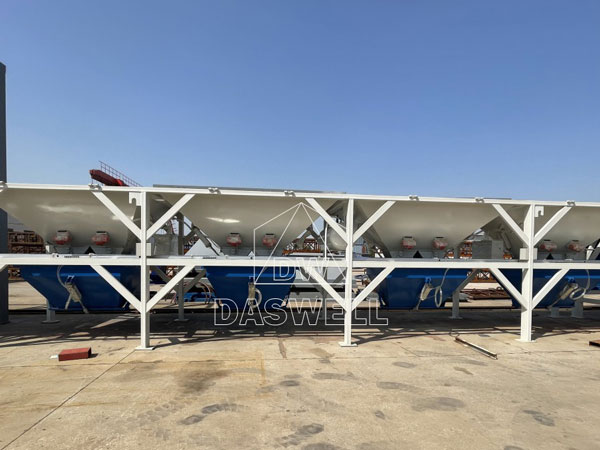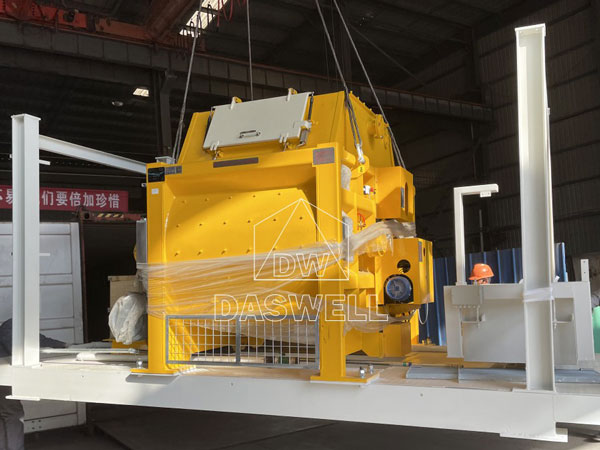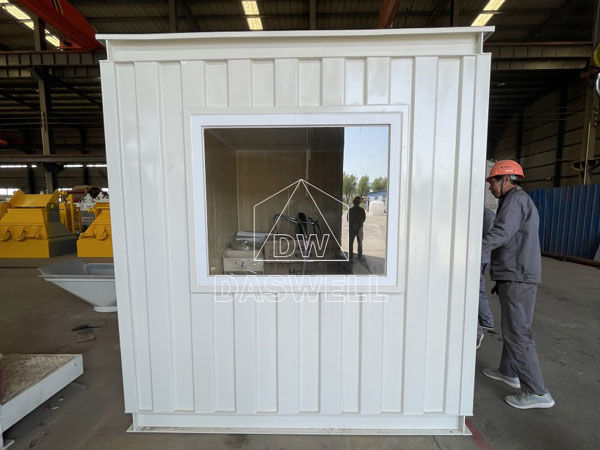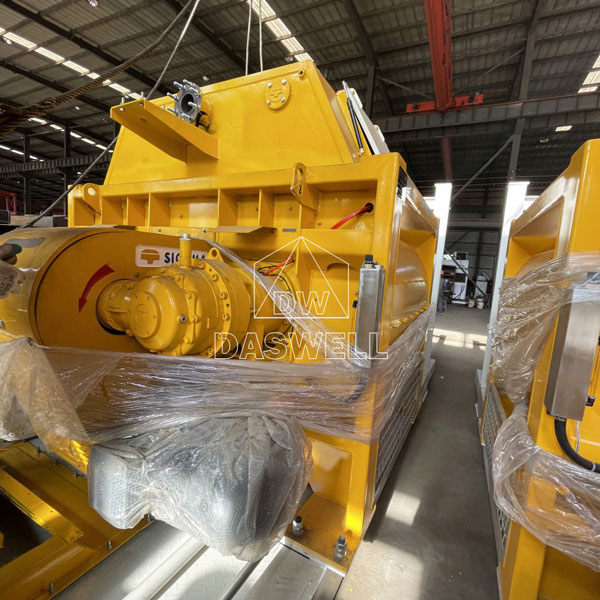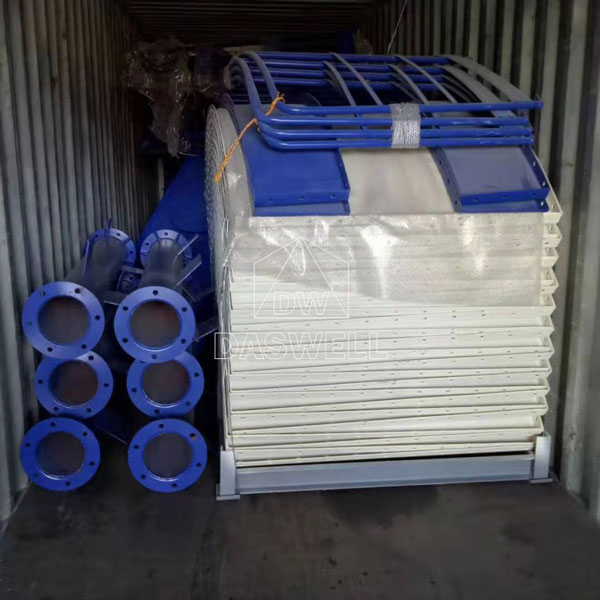 Model
CBP90
Capacity (m3/h)
90
Mixer
TCM1500
Aggregate Bin
ABM2400
Discharge Height (m)
4
Cycle Tine (s)
60
Weighing Accuracy(%)
Aggregate: ±2
Cement: ±1
Water: ±1
Additive: ±1
Daswell Machinery In Philippines
Our branch office in Philippines is called Henan Daswell Machinery (Philippines) INC. Besides branch office, we also have a warehouse in local area. Moreover, we have dozens of people working there on a permanent basis. No matter you encounter problems before, during or after sales, they can help you solve quickly. There are some pictures about our branch office.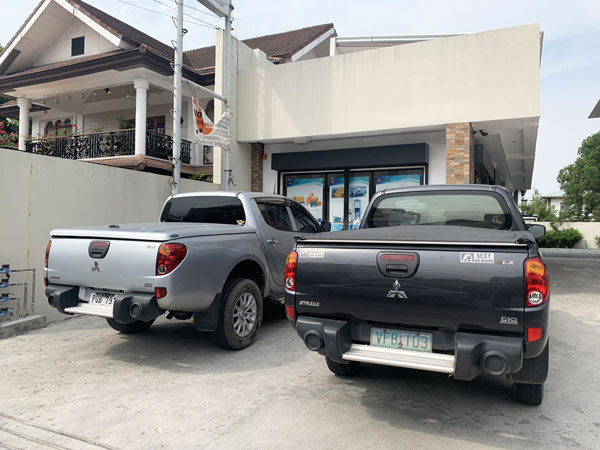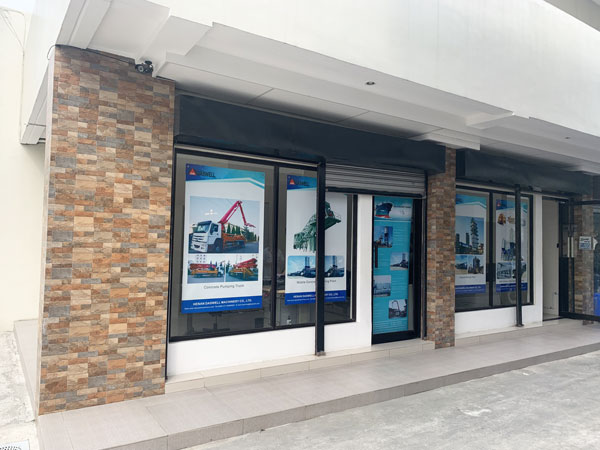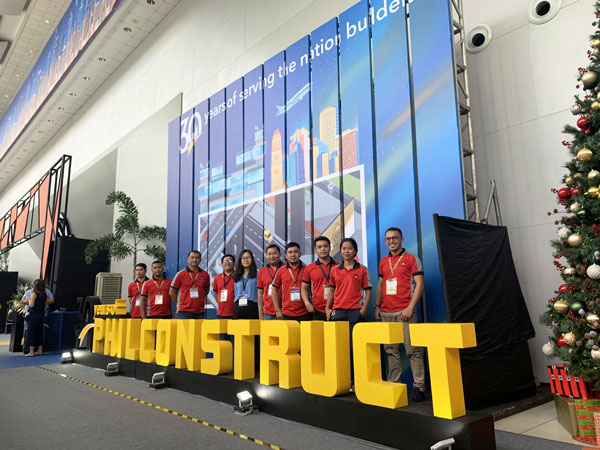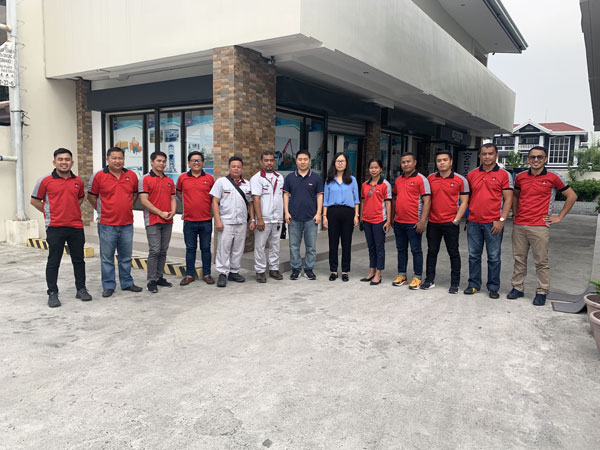 Besides concrete batching plant, we also export the concrete mixer pump, pumpcrete truck, brick making machine, asphalt mixing plant, concrete mixer truck and other machines to Philippines. It is one of our main market. So if you have any demand, welcome to contact us and inquiry now!