Smoothly Install CBP150 Concrete Batching Plant In Philippines
CBP150 is an unusual model among the concrete batching plants. Usually, the models of stationary concrete batch plant includes CBP25, CBP35, CBP50, CBP60, CBP75, CBP90, CBP120, CBP180 and CBP240. These models are usual.
This model of concrete mixing plant is customized by our company for our customer because this customer has extra requirements for the plants. So CBP150 concrete plant is equipped with different components different from standard models of concrete batch plants. Just like the aggregate batching machine, the CBP120 concrete batch plant is equipped with ABM3200 batching machine, and the CBP180 equipped with ABM4800 aggreate batching machine. We provide the ABM4000 batching machine for this CBP150 stationary concrete batch plant.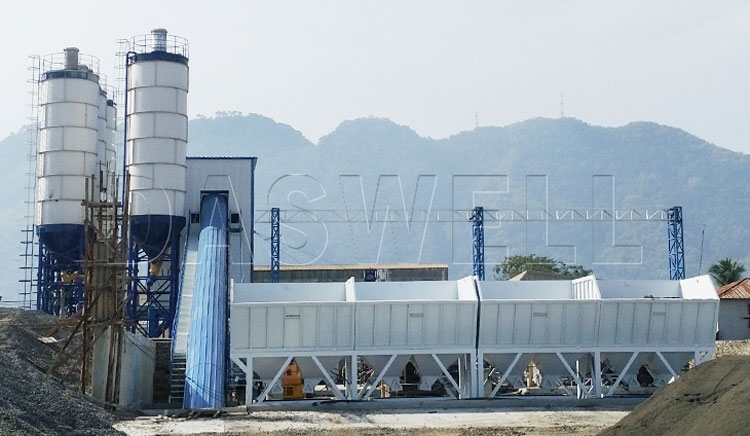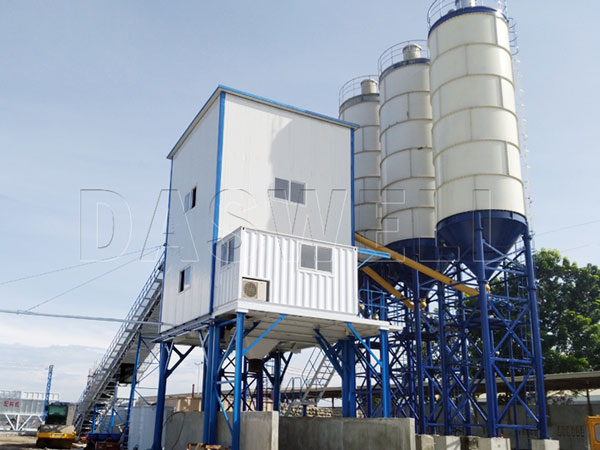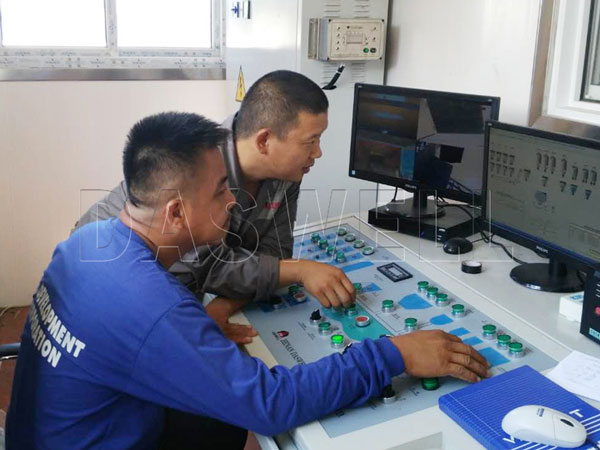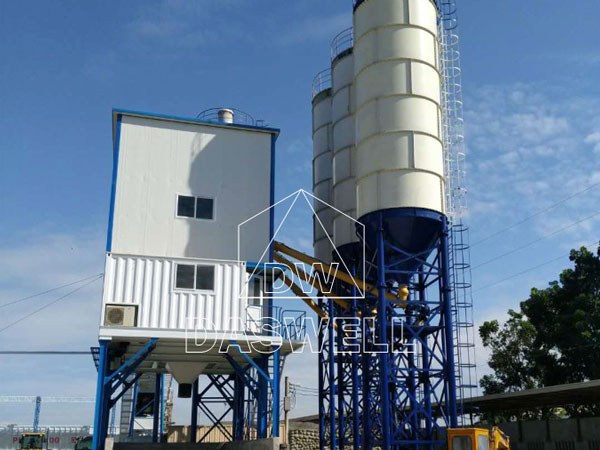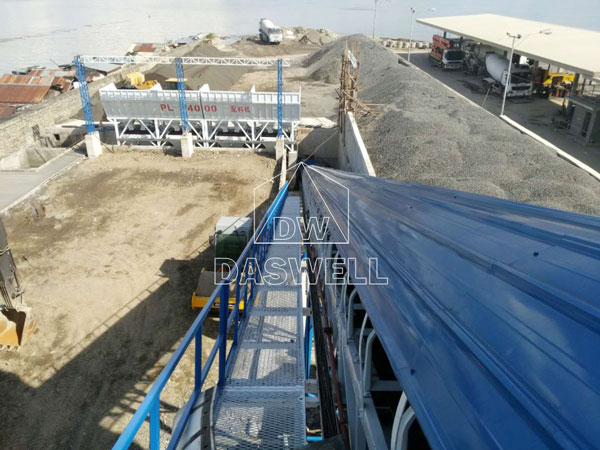 Because some clients have some special requirements for the stationary concrete batch mix plant, besides the standard model of machine, we also can customize the machine for our clients. If you suppose that the standard specifications of concrete plants can't meet your demands, you can talk to our sales manager in advance. We will do our best to meet your requirements. If you are interested in our concrete plant for sale, welcome to leave your message to us. And we will reply you in 24 hours.