Stone crusher machine philippines is mainly used to produce sand and gravel aggregate. It can handle different types of materials, such as pebble, iron ore, basalt, shale, limestone, quartz, granite, mountain stone, gypsum, marble, etc. In Philippines, there are many options for you. You can choose a single stone crusher for sale philippines, while you also can invest in a complete stone crushing production line. No matter what stone crusher machine for sale you choose, the right one is the best one. Our Daswell Machinery is reputable supplier in Philippines. If you have any need, welcome to contact us now!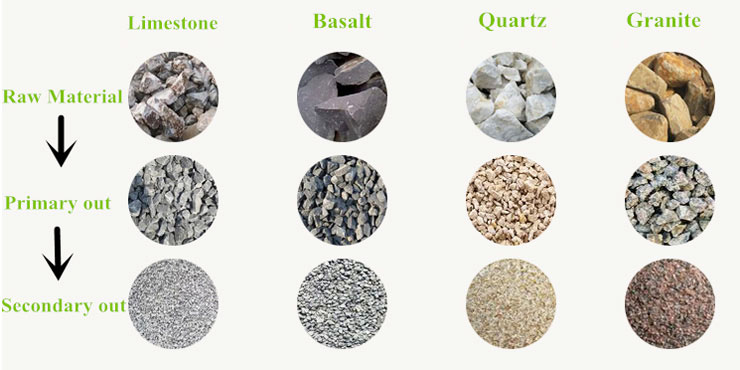 raw materials of stone crusher machine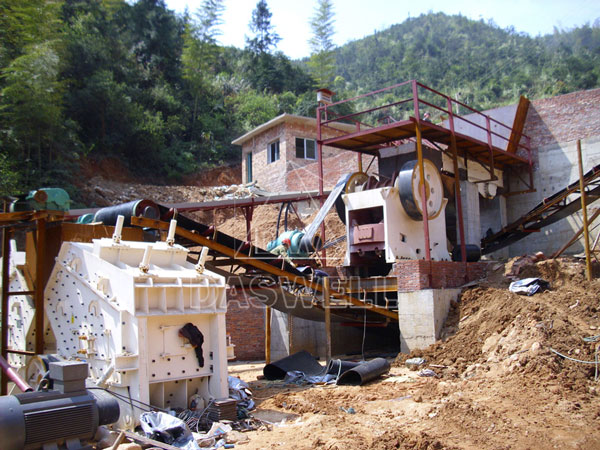 jaw crusher and impact crushing plant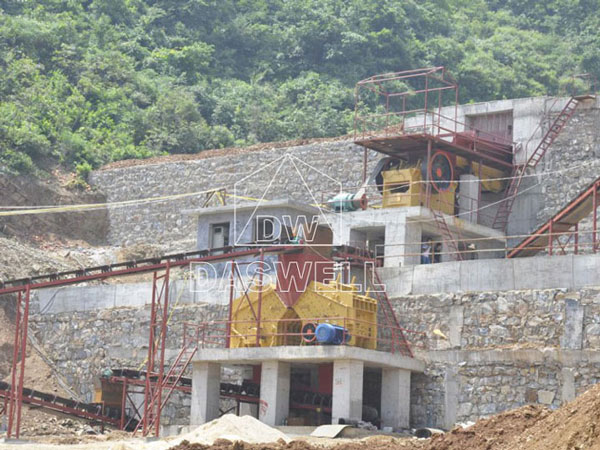 sone crushing production line
Types of stone crusher machine
Actually, for a crushing production line, the stone crusher philippines is the most crucial part. So we provide various of stone crusher for our customers, including jaw crusher, cone crusher, impact crusher, hammer crusher and so on. They have different characters.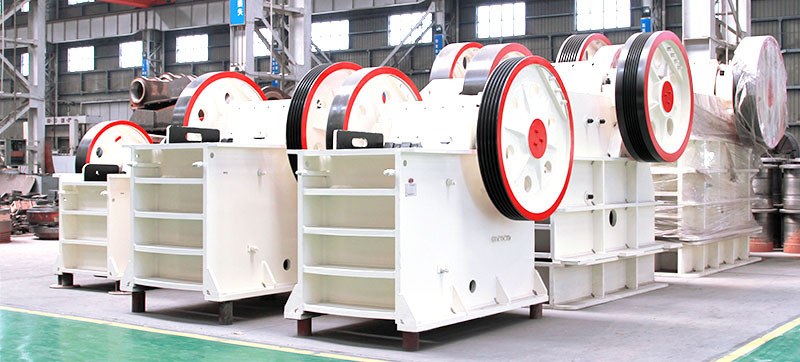 jaw crusher machine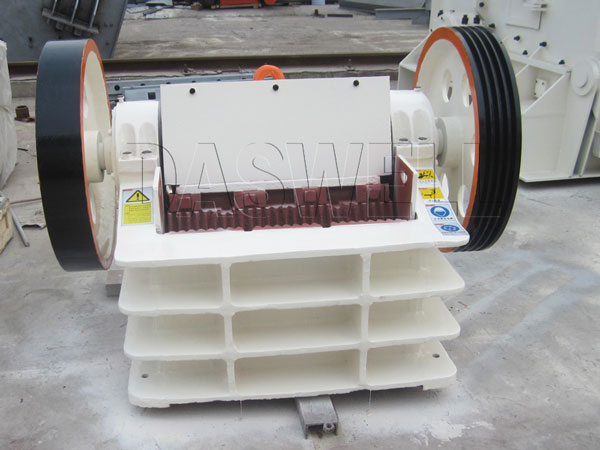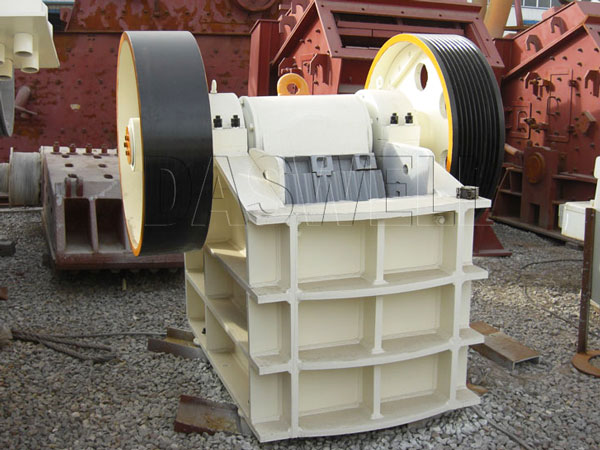 The jaw stone crusher for sale is the popular product. It mainly used for primary crushing. Our new haw crusher possesses V structure chamber, optimum configuration crushing chamber and trajectory parameters of moving jaw. The super-large crushing stroke maximize the feeding size, capacity and crushing ratio. Moreover, the new jaw diesel stone crusher adopts integrative motor cabinet, greatly reducing mounting space and making the power output more stable.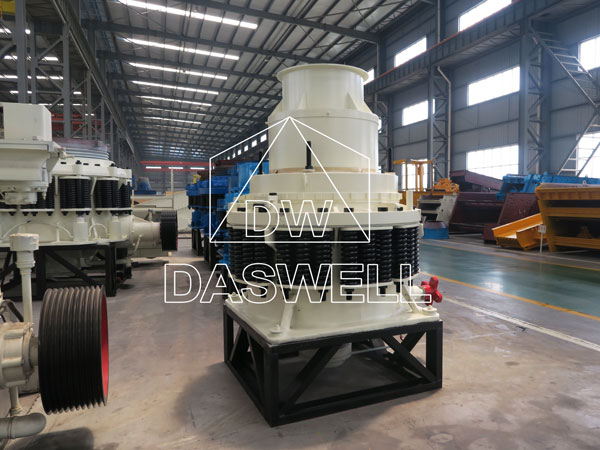 spring cone crusher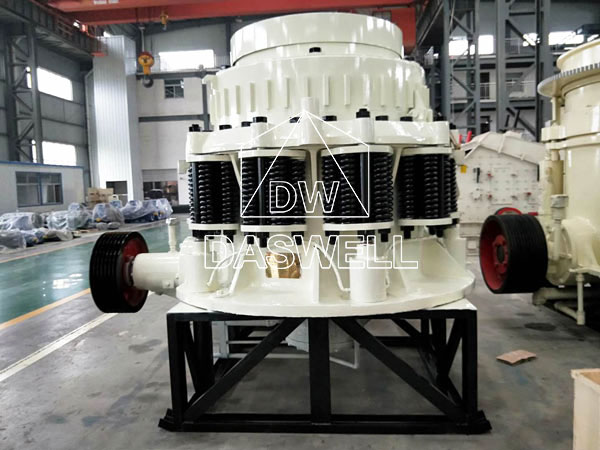 compound cone crusher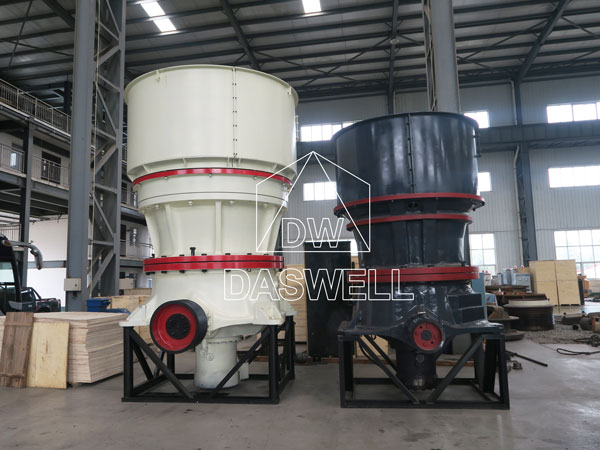 single-cylinder hydraulic cone crusher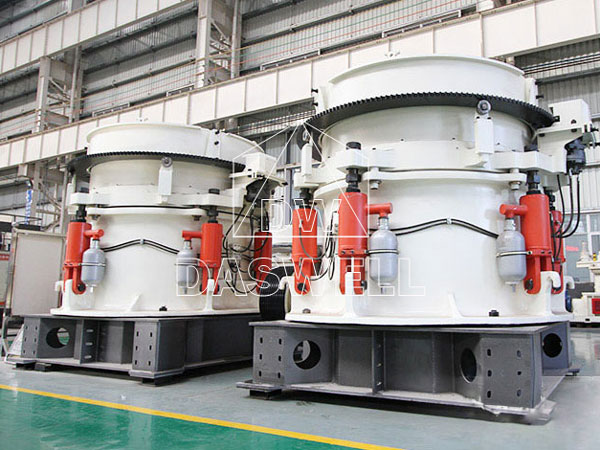 multi-cylinder hydraulic cone crusher
The stone cone crusher machine includes four different types, spring cone crusher, compound type, single-cylinder hydraulic type and multi-cylinder hydraulic type.
These four types of cone stone crushing machines generally work on the same principle. You can pick out one depending on your demand. This stone impact crusher can crush the medium and low hardness materials. By adjusting the installation position of the reaction frame, the conversion of coarse crushing and medium and fine crushing can be realized.
Mobile stone crusher plant
In order to meet the needs of those customers who need to transport the machine frequently, we also produce mobile stone crusher plant for sale in philippines. Compared with the stationary crushing production line, the tire type mobile stone crusher machine philippines has features of short engineering cycle and fast follow-up. This not only reduces the investment risk and opportunity costs of investors, but also avoids the demolition work after the project is completed, which is more economical and environmentally friendly.
This series mobile stone crusher for sale is widely used in open pit mining, construction waste, urban road construction, concrete aggregate recycling field and so on. Besides tire type, we also have crawler type mobile stone crusher plant. This type of plant has strong adaptability and small size, suitable for working in narrow areas. It can be operated independently by a single unit. In addition, this mobile stone crusher can be operated on the slope, no matter in urban areas or mountainous areas. It can be flexible and convenient to meet the requirements if hydropower stations, mines, coal mines and other different kinds of crushing projects.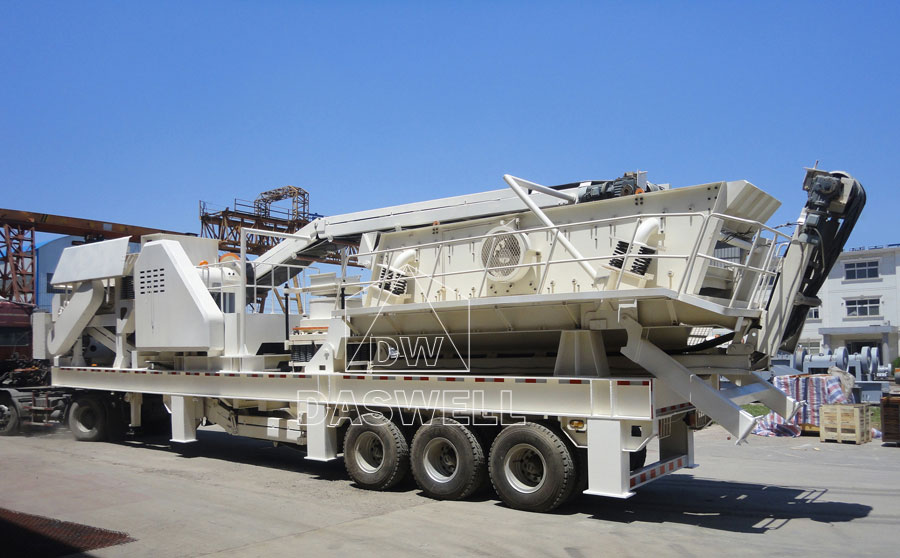 tire type mobile crushing plant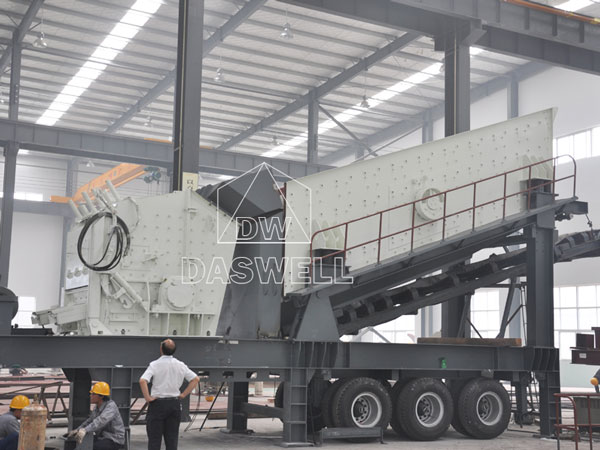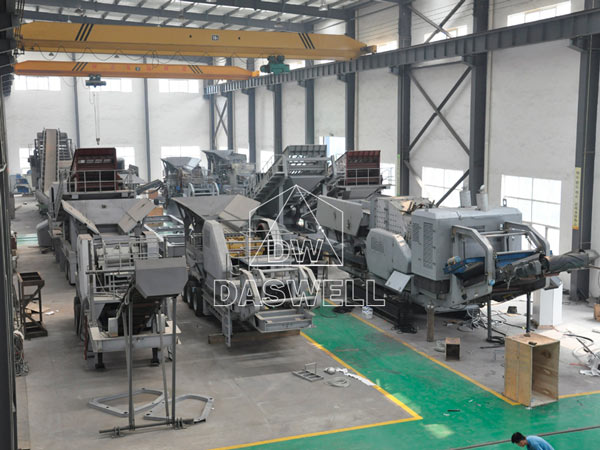 Other corollary equipment
If you want to get a complete of stone crushing production line, you also need other corollary equipment, such as belt conveyor, sand washer, vibrating feeder, vibrating screen, sand making machine, fine sand recycling machine, etc. Of course, these parts are optional. We can configure the right stone crushing and screening plant for you according to your needs.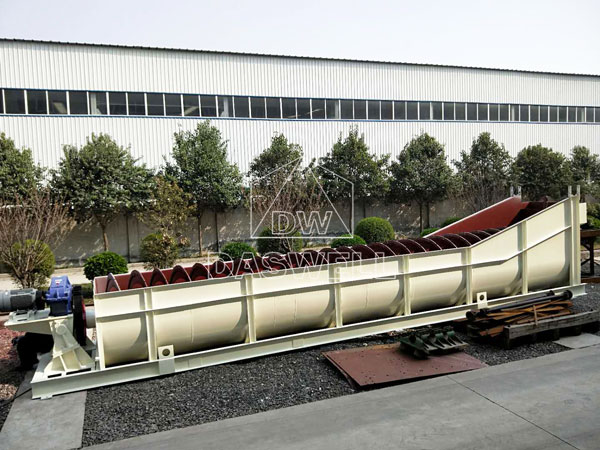 screw sand washer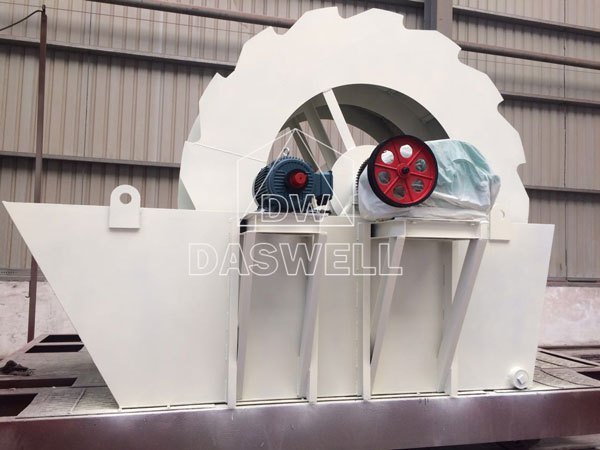 bucket sand washing machine
We provide two types of sand washer for your choose, screw sand washing machine and bucket sand washing machine. Screw sand washer has high capacity. And the wheel bucket type machine is relatively clean for sand washing. The sand making machine is also called vertical shaft impact crusher. Our Daswell Machinery also provides you with different series and specifications for your selection. So you can definitely select a satisfied product.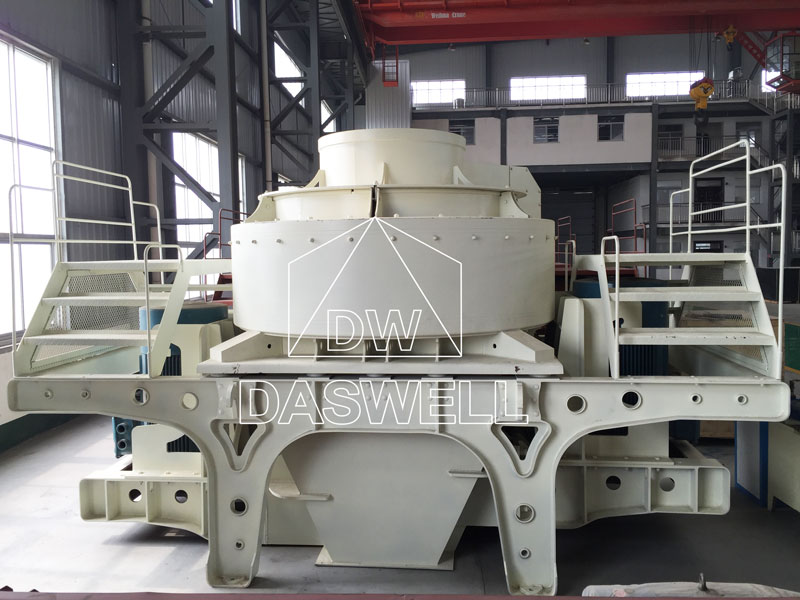 sand making machine
How to configure a suitable sand production line?
According to the different materials, production capacity, maximum feeding size, discharging size and so on, our engineers can offer you different stone crusher machine for sale philippines. In recent years, more and more customers take the river pebble as their raw materials. Why? That is because the pebbles are distributed in a wide range, easy to mine, and the mining cost is low, which can meet the needs of customers for large-scale production.
If you want to produce fine mechanical sand from pebbles, you need to have a proper sand production line. Generally speaking, using pebbles to make sand needs to go through four steps, feeding, coarse crushing, fine crushing and sand making. The equipment required includes belt conveyor, jaw stone crusher plant, cone stone crusher plant for sale, sand making machine, sand washer and vibrating screen. As for the specific model of each stone crusher mill, our engineers can configure it for you according to your specific requirements.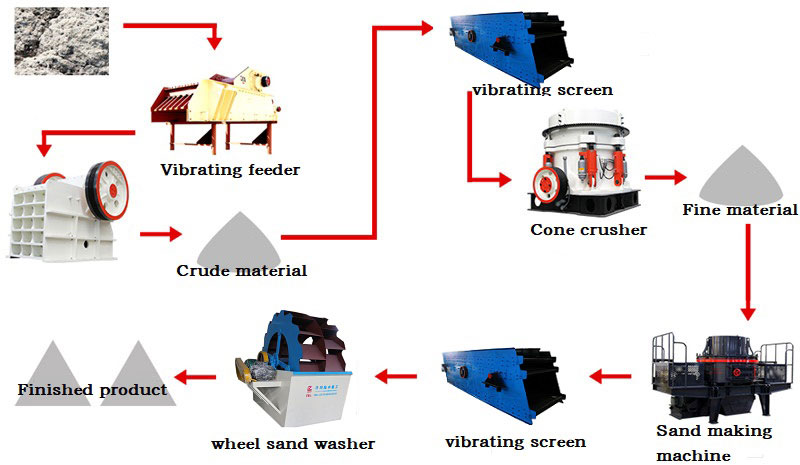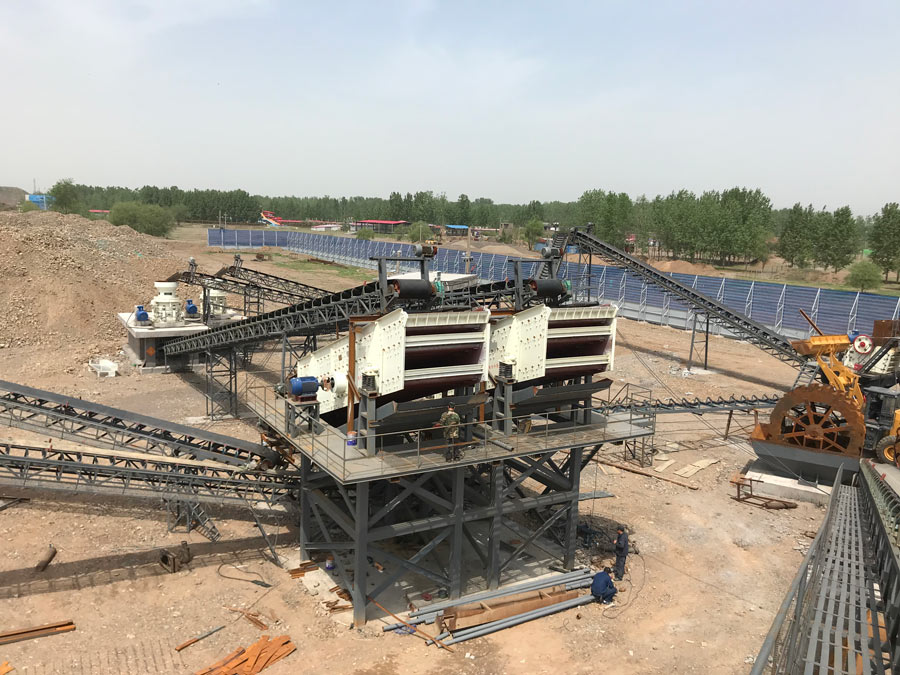 the stone crushing plant in the construction site