Transport The DMP40 Concrete Mixer And Pump To Warehouse In Philippines
Here are a piece of news ahsring with you! Our Daswell Machinery transported a set of DMP40 concrete mixer and pump to warehouse in Philippines. As you know, our company has our own branch office and warehouse in Philippines.
Philippines is one of our main markets. In order to serve our customers better, we set up our branch office and warehouse there firstly. And then, we send our professional salesman and engineers working there for the long time. Therefore, when you meet some problems, they can arrive at your site and help you solve your problems in time.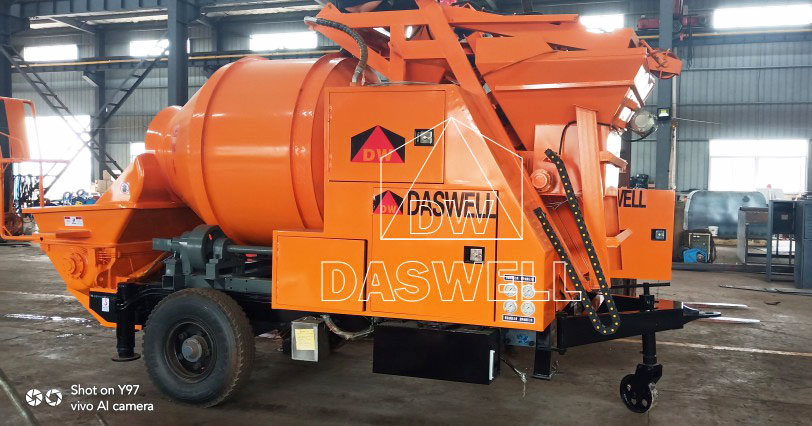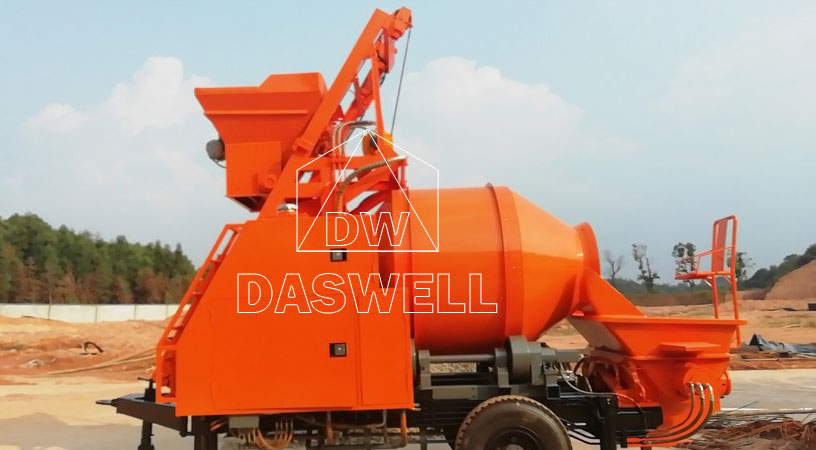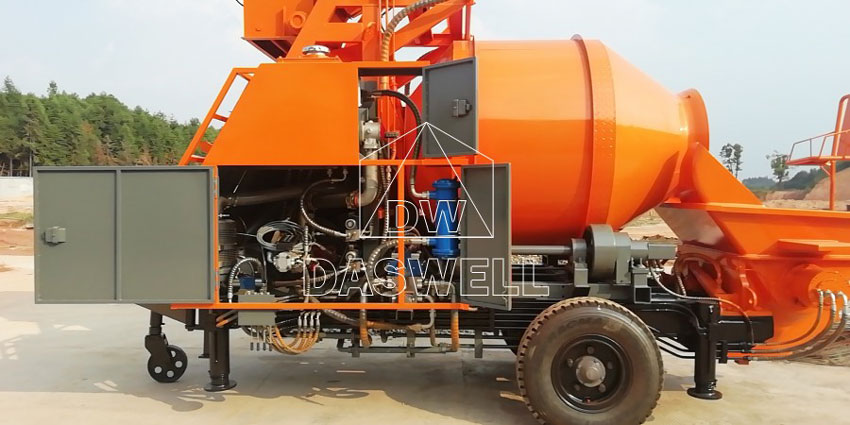 Why choose our Daswell Machinery
If you are in Philippines and if you need the construction machinery, you can choose our Daswell Machinery. First of all, our salesman will visit your company before you purchase our machine. They will learn your real needs and help you plan your site. Then they provide you with professional and useful advice. Next, when you receive the machine, our engineers can help you install it and teach you the operation and maintenance methods. Finally, as for the after-sale service, regular visit is necessary.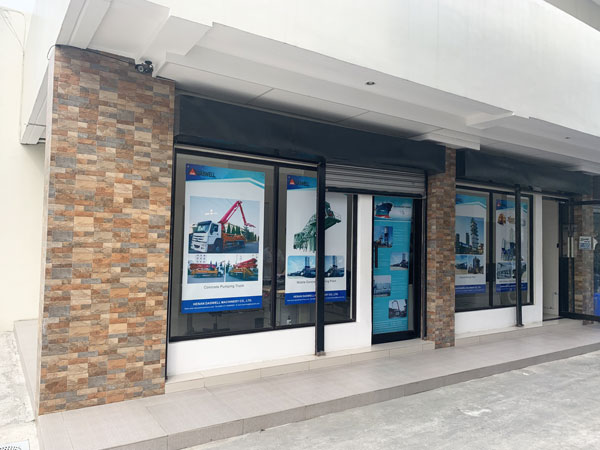 branch office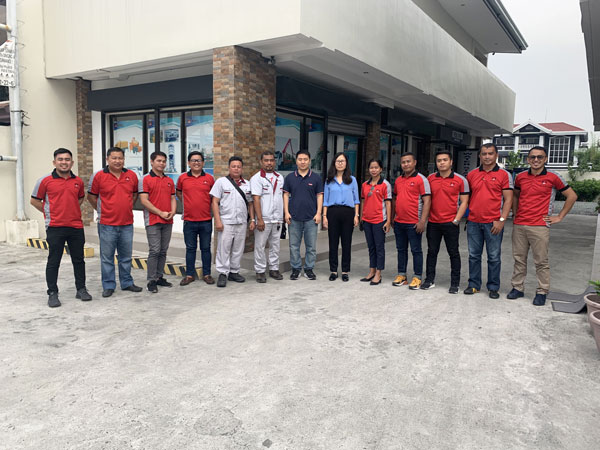 salesman and engineers
In addition, we will keep some wearing parts in our warehouse. When you need them, we can deliver them for you in short time, which can greatly reduce your loss. If you think our Daswell Machinery is a trustworthy supplier, welcome to choose us and get a high-quality concrete mixer and pump!