MCBP100 Mobile Concrete Mix Plant Works In Philippines
Here are some pictures about our mobile concrete mix plant working in site in Philippines. Under the guidance of our engineers, the MCBP100 mobile cement mixing plant was smoothly installed and debugged.
The MCBP100 mobile concrete plant is the large size of plant, suitable for these medium or long term of projects. It can produce more concrete in a certain time. The models of our mobile concrete mix plants also have MCBP25, MCBP35, MCBP50, MCBP75, etc. These pictures are for your reference.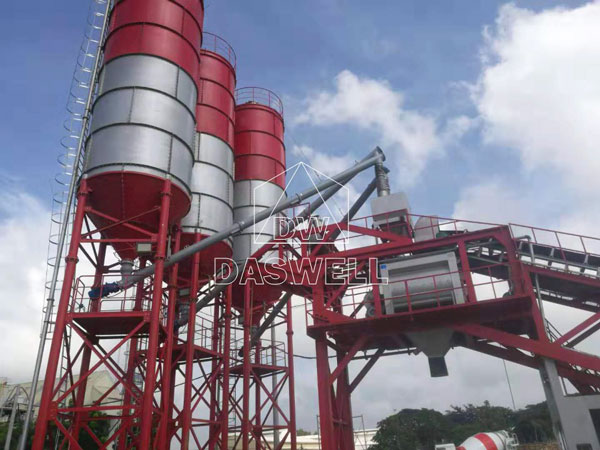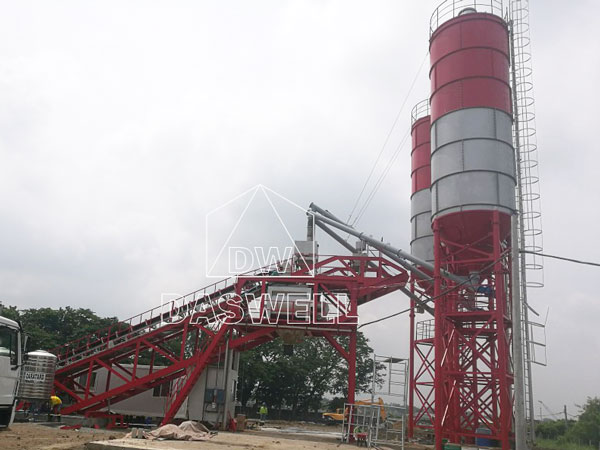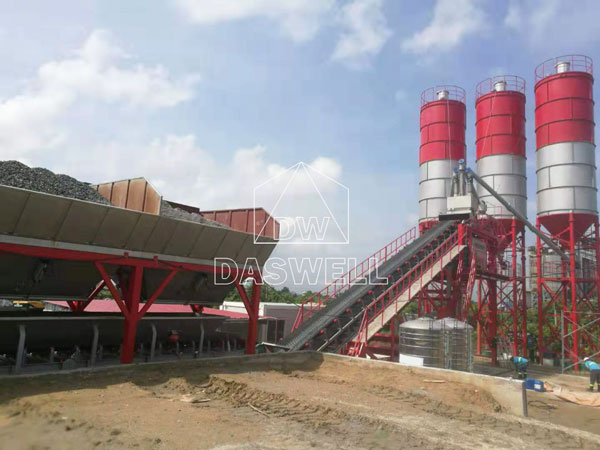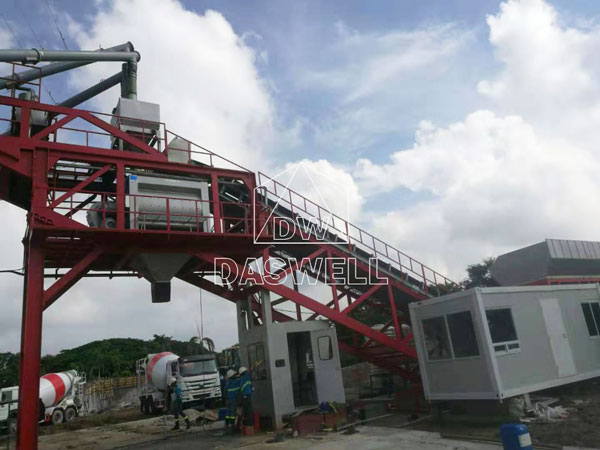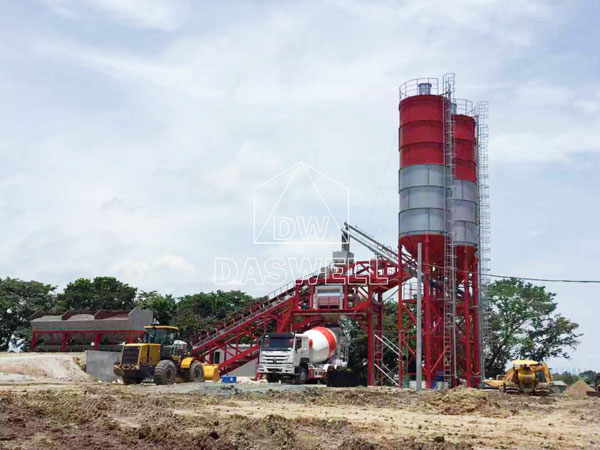 MCBP100
| | |
| --- | --- |
| Model | MCBP100 |
| Capacity(m3/h) | 100 |
| Concrete mixer model | TCM2000 |
| Mixing power(kw) | 37×2 |
| Output per batch of mixer(m3) | 2 |
| Max. Aggregate Size | ≤60/80 |
| Aggregate bin(m3) | 4×10 |
| Walking speed(km/h) | 20 |
| Discharge height(m) | 4 |
| Total power(kw) | 135 |
Other types of concrete batch mix plant
Besides mobile type concrete plant, we also provide all kinds of types for our customers, including stationary type, small portable type, ready mix type, mini size type and so on. How to choose a suitable concrete batching plant? You need to consider the working period of your projects, the demand of concrete, the distance between the plant and your project and so on. If you have no idea about how to select a right machine, welcome to consult us. Our salesman will give you more professional suggeation.
Inquiry for the price here! We will reply you as soon as possible!