A Set Of CBP25 Skip Hopper Concrete Plant To Manila, Philippines
Two months ago, a set of CBP25 skip hopper concrete plant was delivered to Manila, Philippines. Our Daswell CBP25 skip hopper concrete mixing plant is the hot sale product due to its stable performance, easy operation and long service life.
As you know, the CBP25 skip hopper concrete plant is the stationary type. Its production capacity is 25m3/h. That is more suitable for those small size of construction projects. Due to its compact structure, the CBP25 stationary concrete batch plant is convenient to move. You can easily transport it from one construction site to another. Here are some transportation pictures for you!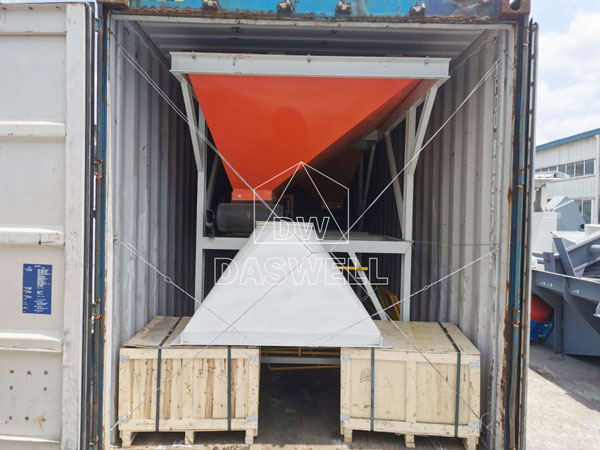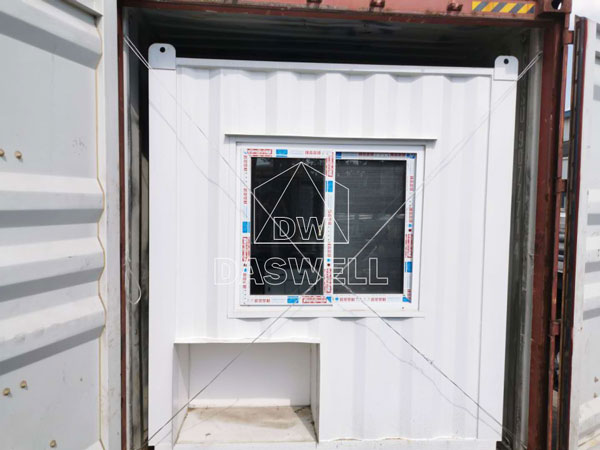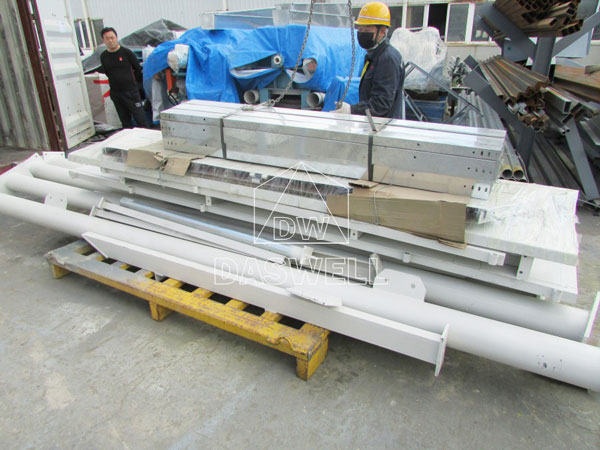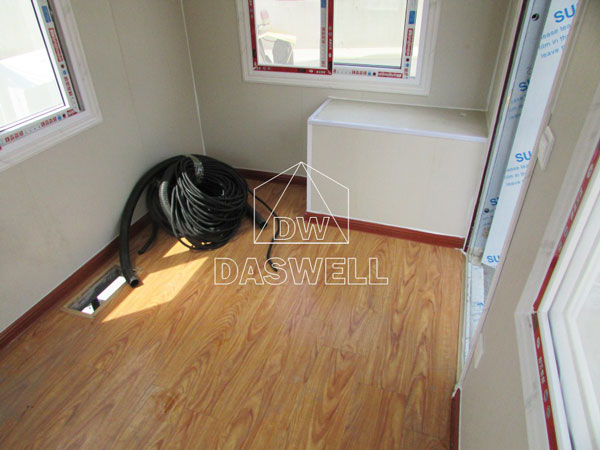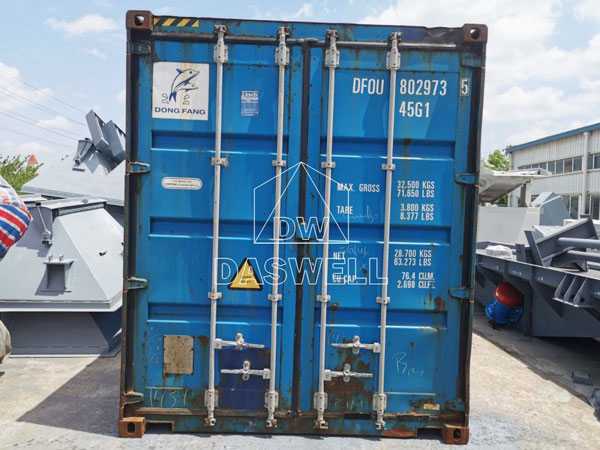 Model
CBP25
Capacity (m3/h)
25
Mixer
TCM500
Aggregate Bin
ABM800
Discharge Height (m)
3.8
Cycle Tine (s)
72
Weighing Accuracy(%)
Aggregate: ±2
Cement: ±1
Water: ±1
Additive: ±1
Our Daswell Machinery is a credible construction machinery supplier in Philippines. We have set up our branch office and warehouse in Philippines in order that we can serve our customers better. Besides concrete batch mix plant, we also provide our customers with concrete pumpping machine, brick block making machine, concrete mixer truck, asphalt mixing plant and so on.
If you have any need, welcome to contact us to request a quote!