Four Sets Of 150T Cement Silo Were Sent To Philippines
One month ago, our Daswell Machinery transported four sets of 150T cement storage silo to Philippines. And then, under the guidance of our engineer, the customers has successfully installed these cement silos. Here are some transportation pictures for you.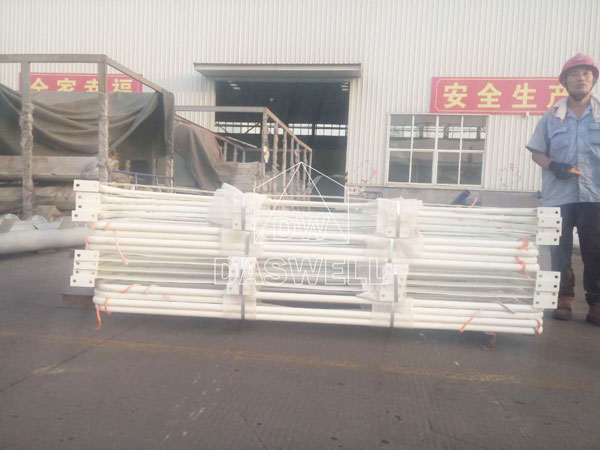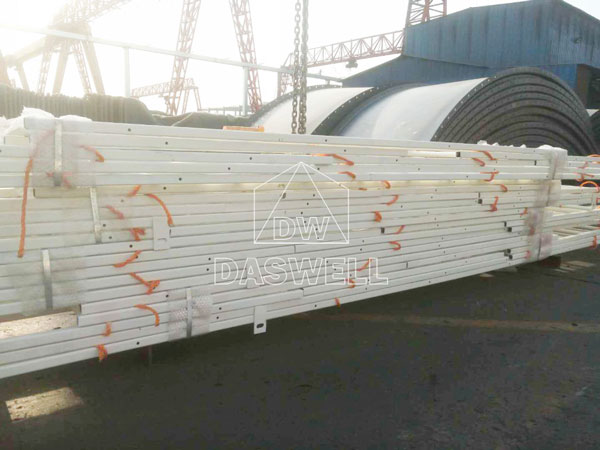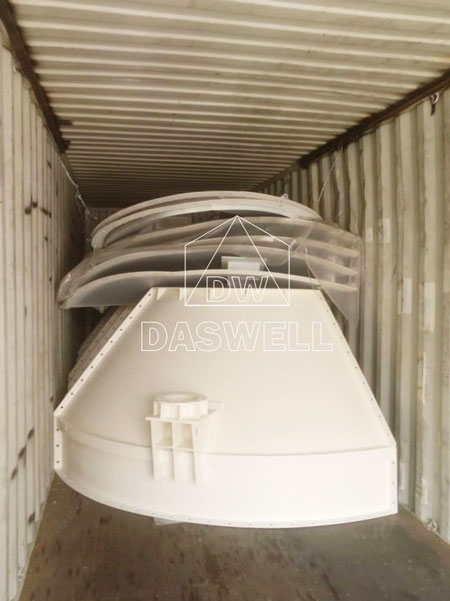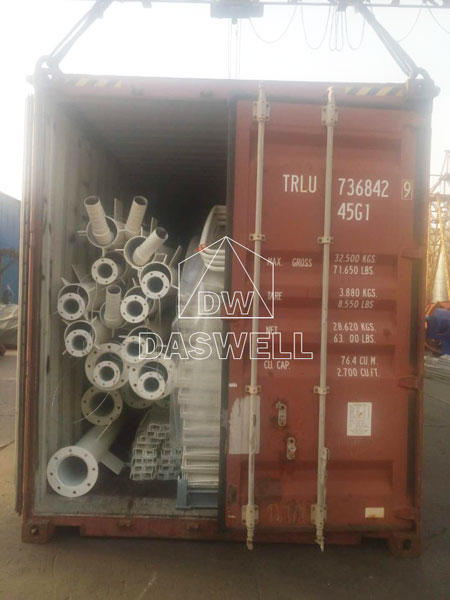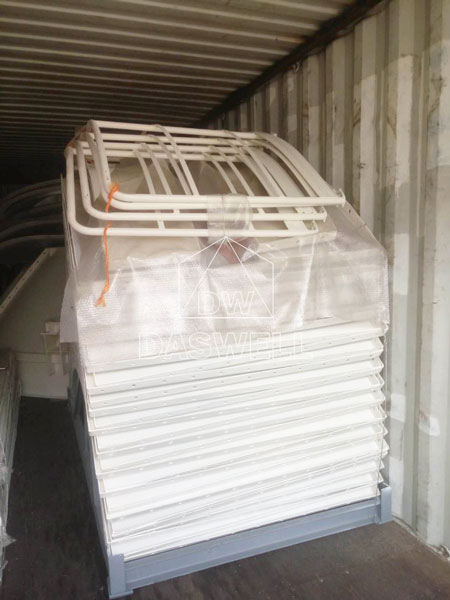 The purpose of the cement silo is to store the cement. It is the important part for a complete of concrete batching plant. Usually, the cement storage silo includes three different types, namely, bolted type, welded type and horizontal type. Moreover, according to its capacity, the cement silo has 30t, 50t, 100t, 150t, 200t and so on, which can meet the requirement of different customers.
If you have any needs, welcome to contact us to learn more detailed information and get a favorable price!